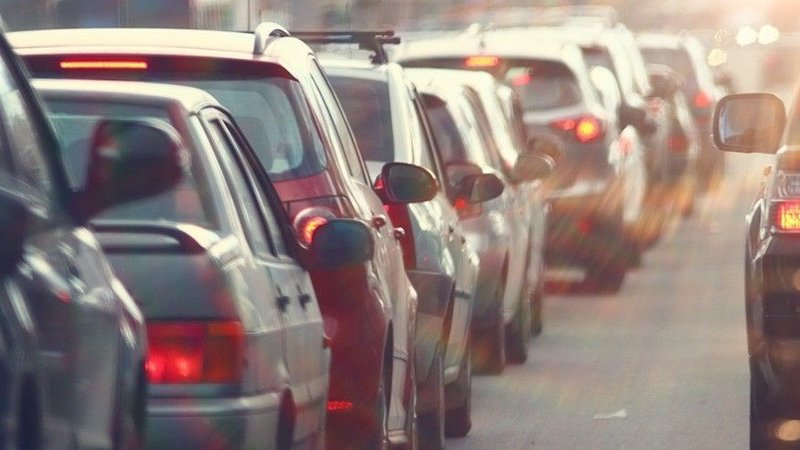 Traffic Update
Nashville, TN
The city is planning on reducing 8th Avenue South / Franklin Pike from four travel lanes down to only two. A turn lane and bike lanes are being added. This is purportedly being done to improve "walkability," yet no sidewalks are being added. We oppose this change and the gridlock it will create on 8th Avenue.
Details on the plan, due to be implemented quickly in mid-2017, are here: 8th Avenue Plan
Note the deceptiveness of the renderings pictured in the study. They show sidewalks installed, new streetlights and utility poles, and private parking lots turned into pretty cafes. None of these things are actually included in the plan.
The only things being done are:
Reducing the number of travel lanes from four to only two
Adding bike lanes and a single turn lane (aka "suicide lane")
A large number of studies have been done on 4-to-3 lane conversions. All of them agree that they only work on streets with fewer than 20,000 vehicles per day. The 8th Ave study showed we already had 21,000 vehicles per day way back in 2014. Traffic counts have gone up dramatically since then, putting us far, far beyond what a three-lane road can accommodate. Condo developments currently under construction will add even more.
If you oppose this, here's what you can do:
Sign the online petition
Email your Mayor and City Council Member. Don't know how? You can find your elected officials here.
Spread the word. Share this website and get a yard sign
This is only happening because so few Nashvillians know about it. Help us change that. Sign the petition, email your Council Member, get a yard sign, and most importantly... spread the word!